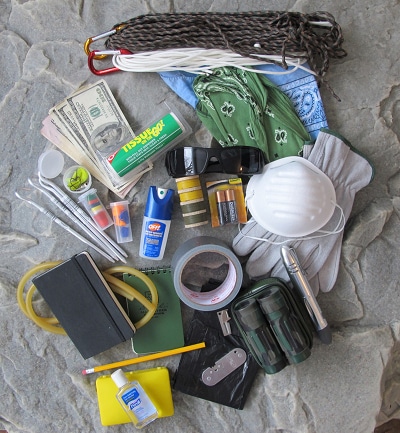 Of course a paranoid fellow like myself already has one of these, for the rest of you uninitiated, here's a pretty good guide...
From
The Art of Manliness
... "We cannot control when, where, or how disasters strike. But we can control how prepared we are to deal with a disaster. There is a fine line between order and chaos and sometimes that line can be measured in seconds. When every second counts, having a plan and the tools to see that plan through are crucial to survival. The Bug Out Bag is your #1 resource in your overall Bug Out Plan and may very well be your key to survival one day."
Read the rest here
...